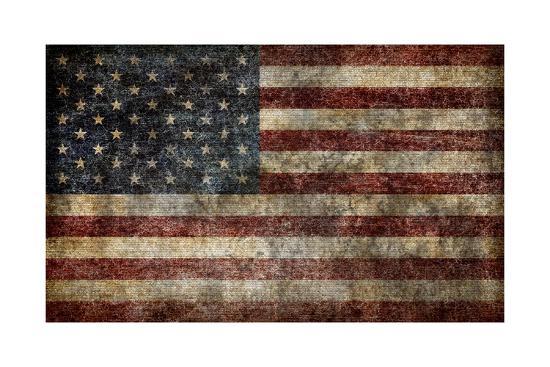 First things first, Happy Birthday Annabella!! One of my best friends just had his first child this morning and I'm ecstatic for him. It's a whole new chapter in his and his wife's lives and just the beginning of their daughters and I'm elated for them. It's also the start of an interesting chapter in my life when my friends have actually begun to have children. I still feel like a child most days…
Have you ever read a paper from a graduate student or a scholarly source in their field? Those articles, papers, and books can be so difficult to read because they're written, typically, by incredibly intelligent people. The vocabularies are vast, the ideas are complex, and the creative hypotheses presented are formulated into carefully outlined points. 
I've asked myself if the writing skill of that caliber is fully taught in school or if it comes from voracious reading or if it's possibly an innate ability you're born with. Mainly, I thought is it something that I could teach myself? I've always been impressed with people who could articulate themselves in ornate, eloquent, and efficient ways. Dr. Jordan Peterson is a perfect example of that because the language he uses and the manner in which he speaks are so eloquent in the way he articulates incredibly complex ideas and when he speaks plainly, he does it in a way that makes you wish you'd read the same books he read so you could speak like him. While Dr. Peterson is a voracious reader, I wonder if he developed that manner of speaking through reading or if he was born with it. 
I've read quite a bit in my life but not as much as I should have. I've spent a lot of my time playing video games and watching TV when I should've cracked open a book and a lot of that can be chalked up to having homework and schoolwork that fried my brain so I needed a mindless outlet. Another later bit could be chalked up to laziness. In getting older, I've found a deeper desire to read more and I feel like there are always too many books left that I want to read and I could never read fast enough to do so. For being a person with an English degree, I feel a tad insecure about my reading ability as I read slow and frequently regress as I do. I imagine I read at the pace/comprehension of your average reader. I've worked toward improving this through reading books but then I fall off the wagon and well, we all know how that goes. My point is, I know I should read more and I want to read more so now with more free time outside of schoolwork, I find myself reading much more because I force myself to. 
Back to academic papers and scholarly articles. If you've ever read one and felt like a dunce, you're not alone. I've read undergraduate papers in English and thought the student was a genius. I've read my own work and thought I should drop out of college. I've considered going back to school to improve my academic writing ability but for what purpose? I don't wish to get another degree for the sake of getting another degree. I don't intend to teach English so why get another English degree? I've considered getting a graduate degree but I've come to grips with the fact that I'd most likely get it out of personal validation rather than it helping my career path or because I like to study a subject because, let's be honest, there isn't much you could learn at an expensive university that you couldn't learn for a dollar fifty in late charges at the public library (wink wink).
I've wanted to have that superior knowledge and ability to write and I hope to one day achieve it without feeling the need to go back to college but to rather teach myself and have the discipline to learn and practice. Especially considering my graduate degree interests change week to week. One week I love literature, the next I want to learn about finance, and the next I want to study law, so I can't imagine graduate school being in my near future. I told myself I'd only go back to college to improve my career path or to change it and while a master's degree currently provides little incentive at my job, I also can't think of a different career that I'd be interested enough in to go to school for. I would, however, like to teach myself to speak and write more intelligently and eloquently. Maybe this blog will help me do that…
Take time out of your day to remember the anniversary of the attack on Pearl Harbor, the day thousands of Americans lost their lives and was the catalyst that thrust the United States into World War II. God Bless our military members, police officers, firefighters, and health care workers.